Group Bus Tour - SIDING SPRING SITE VISIT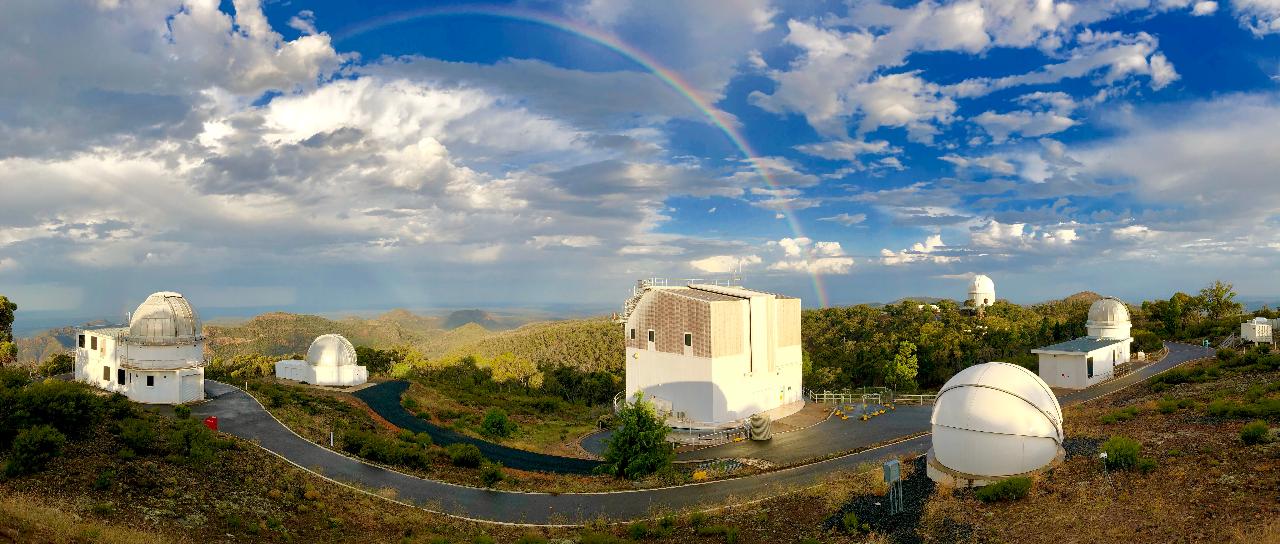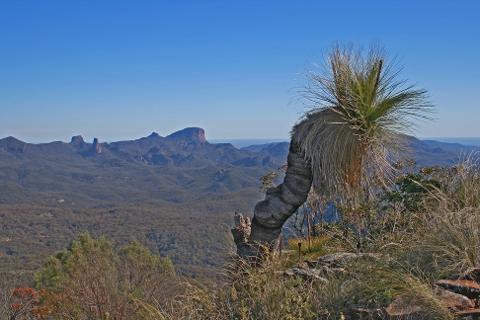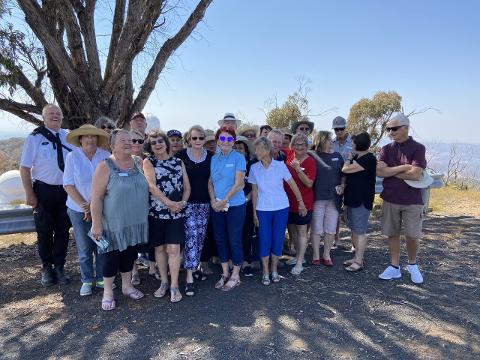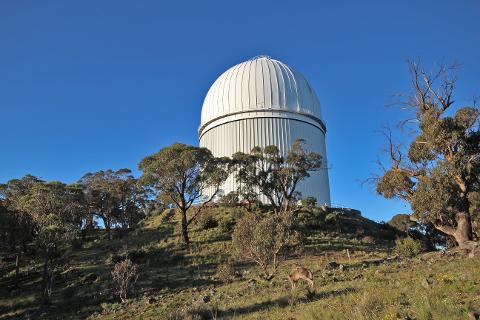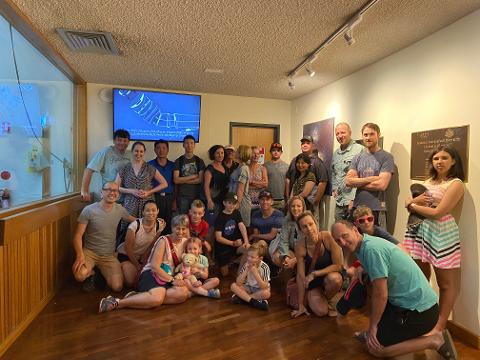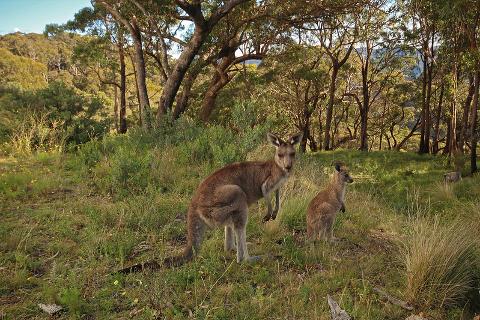 Duration: 60 Minutes
Location: Coonabarabran, NSW
Product code: SSO/BT/2
Siding Spring Observatory sits on the summit of Mt Woorut, NSW, set within the stunning National Heritage Listed Warrumbungle National Park and home to Australia's first Dark Sky Place. The largest optical observatory in Australia is an important site for astronomy, astrophysics and space science in Australia and home to the Anglo-Australian Telescope plus many international research telescopes and commercially operated telescopes. From the height of 1165m, the mountain top offers a stunning view of the Western Plains and the Warrumbungle National Park.
This 60-minute tour of Siding Spring Observatory is suitable groups travelling in the area with their own coach and professional driver.
Inclusions:
. Coach* tour led by Docent
. Entry into the Anglo-Australian Telescope Gallery
. History and overview of Siding Spring Mountain
*Coach and Driver must be supplied by participants
OPTIONAL EXTRA:
Discounted entrance to Milroy Observatory Night Sky Show (when booked through this site)
Tour Times
Tours are on request and available between 10:00am – 2.00pm - Tuesday to Sunday
Please call or email to make a booking
6842 6363 or emailing info@darkskytraveller.com.au

Getting to Siding Spring Observatory
Siding Spring Observatory is located 28 kms west of Coonabarabran or 14 kms east of Warrumbungle National Park on Observatory Road. Please note that no caravans are allowed on the mountain road and can be stowed at the bottom of Siding Spring Range in the designated area.
Terms and Conditions
Bookings can be made by calling 6842 6363 or emailing info@darkskytraveller.com.au with 72 hours notice. All bookings are subject to availability and confirmation of the terms and conditions.
A Safety Waiver Form will be sent on the booking confirmation and signed on commencement. Any guest unable to adhere to these conditions will be asked to leave the tour program.
A minimum of 14 people or $250 minimum spend is required for the tour.
Enclosed footwear is compulsory for entry on the tour.
Children under the age of 5 are not permitted for safety reasons, and over 5-year-olds must be supervised by parents or guardians at all times.
Cancellations:
Due to the remoteness of the site, the tour may be cancelled due to severe or extreme weather conditions. You will be notified by 3pm the day prior to your tour with the options of a full refund, transfer to another date or credit to be used for the same product. If you chose to cancel after purchase, there is no refund.
If you have any questions about your booking, please call 02-6842 6363 during office hours.
Image Credit - Dr Angel Lopez-Sanchez