The Sun, Our living Star & the Anglo Australian Telescope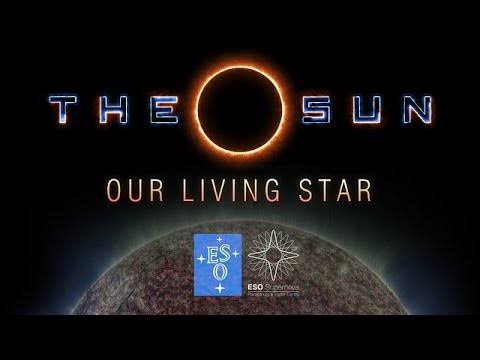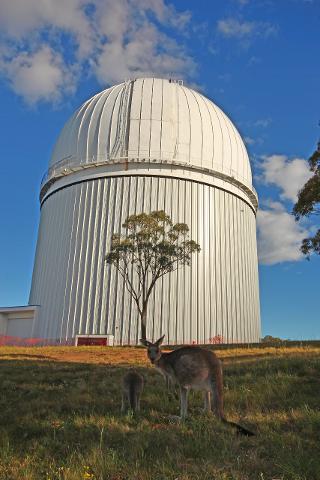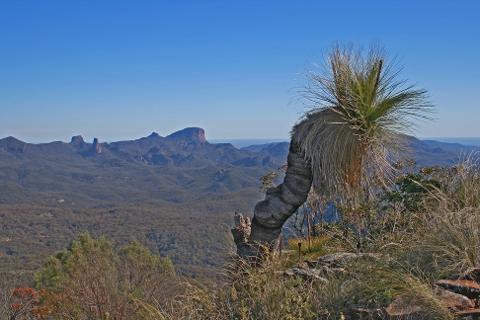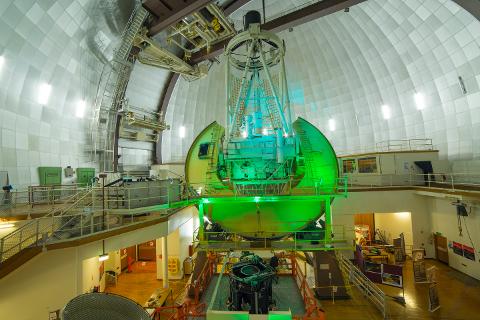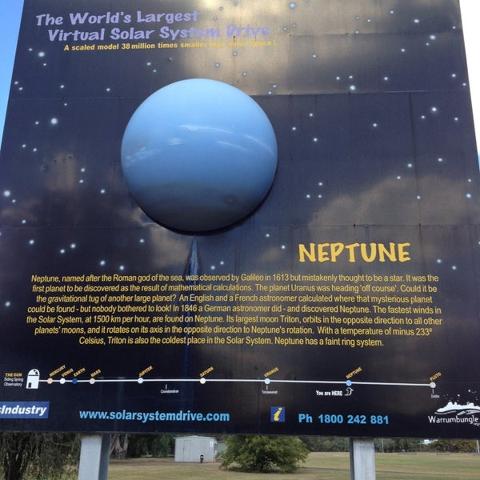 Duration: 60 Minutes
Location: Coonabarabran, NSW
Product code: SSO/FES/Sun
It is our nearest star and our planet's powerhouse, the source of the energy that drives our winds, our weather and all life.
The passage of the Sun's fiery disc across the sky — day by day, month by month — was the only way to keep track of time for countless past civilisations.
Don't be fooled by the terminology; although it is a typical dwarf star, the Sun consumes 600 million tons of hydrogen each second and is 500 times as massive as all the planets combined.
Discover the secrets of our star in this show and experience never-before-seen images of the Sun's violent surface.
Inclusions:
. 25-minutes movie produced by ESO
. Solar gazing with astronomers
. History and overview of Siding Spring Mountain
Getting to Siding Spring Observatory
Siding Spring Observatory is located 28 kms west of Coonabarabran or 14 kms east of Warrumbungle National Park on Observatory Road. Please note that no caravans are allowed on the mountain road and can be stowed at the bottom of Siding Spring Range in the designated area.
Terms and Conditions
Bookings must be received online and close 48 hours prior to tour start. Late bookings, or bookings on-site, are subject to availability and confirmation of the terms and conditions.
A Safety Waiver Form will be sent on the booking confirmation and signed on commencement. Any guest unable to adhere to these conditions will be asked to leave the tour program.
A maximum of 8 tickets can be purchased per order.
Enclosed footwear is compulsory for entry on the tour.
Children under the age of 5 are not permitted for safety reasons, and over 5-year-olds must be supervised by parents or guardians at all times.
*Closed Christmas Day & Boxing Day ** Groups on request

Cancellations:
Due to the remoteness of the site, the tour may be cancelled due to severe or extreme weather conditions. You will be notified by 3pm the day prior to your tour with the options of a full refund, transfer to another date or credit to be used for the same product. If you chose to cancel after purchase, there is no refund.
If you have any questions about your booking, please call 02-6842 6363 during office hours.
Image Credit - Dr Angel Lopez-Sanchez