DRIVE TOUR - Virtual Solar System Drive Highlights with Fred Watson (App for 3 devices)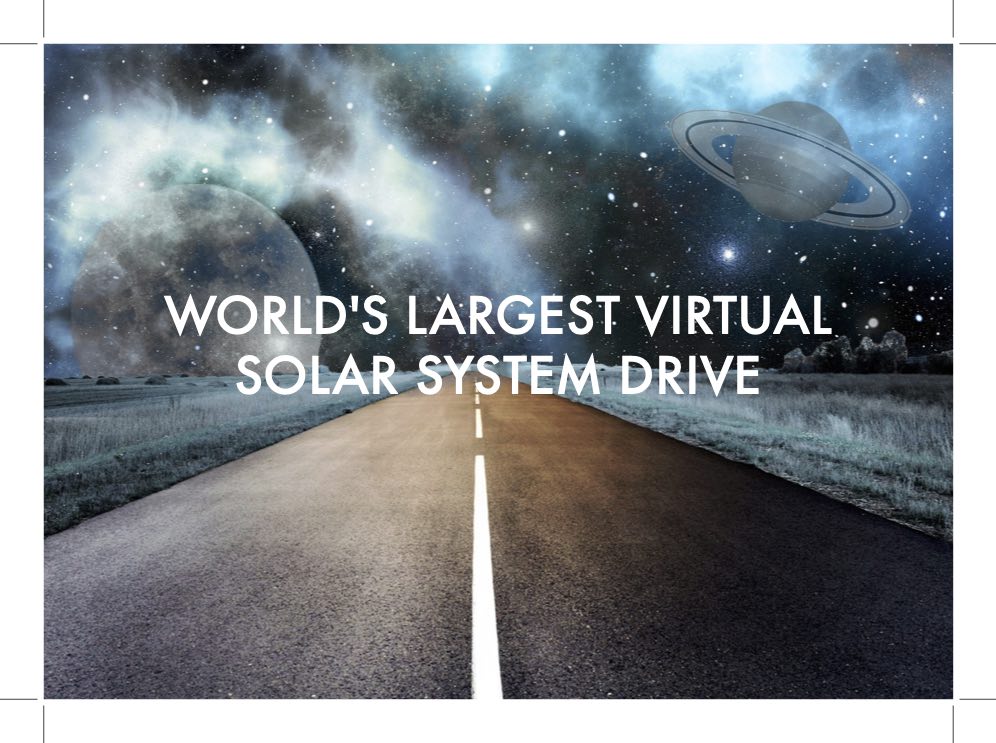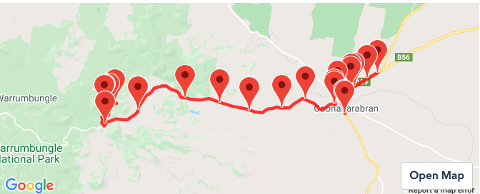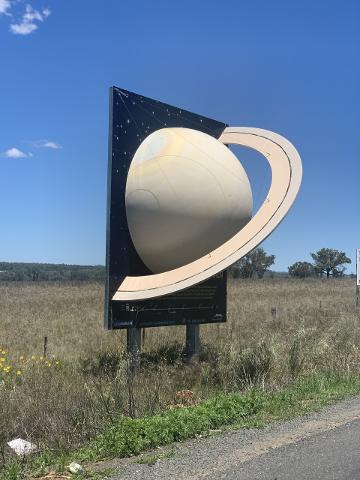 Duration: 60 Minutes
Location: Coonabarabran, NSW
Product code: VSSHi
About the tour
This location-activated driving tour takes you along the world's largest Virtual Solar System Drive starting at the Coonabarabran's Visitor Information Centre and finishing at Siding Spring Observatory. The whole car can share one app!
As you travel along the route, Fred and Marnie will point out the three-dimensional planet models displayed on huge billboards, scaled relative to the Anglo-Australian Telescope dome at Siding Springs Observatory, which represents the Sun. They'll also teach you about our solar system as you travel through the virtual one and point out the landmarks.
Fred Watson is Australia's first Astronomer-at-Large and an award-winning science communicator. He has an asteroid named after him, 5691 Fredwatson, but says that if it hits the Earth, it won't be his fault.
Places to stop along the way
There are 5 designated planets, on this journey from Coonabarabran to the sun at Siding Spring Observatory. The best places to take photos are at Saturn and on Siding Spring Mountain where you'll see Earth, Venus and Mercury.


Best time of day
This is a day time experience, finishing at Siding Spring Observatory. Please check the Siding Spring Observatory Facebook page for opening and closing times.
If you want to do the complete tour, plan your arrival at the Observatory with at least 45 minutes on site.


Precautions
Please be careful when stopping at the planets, and pulling in and out of the designated areas with the billboards. If you're travelling at dusk or dawn, watch out for Kangaroos. They are plentiful and can do significant damage.