AFTER DARK - 28 May - Barrenjoey High School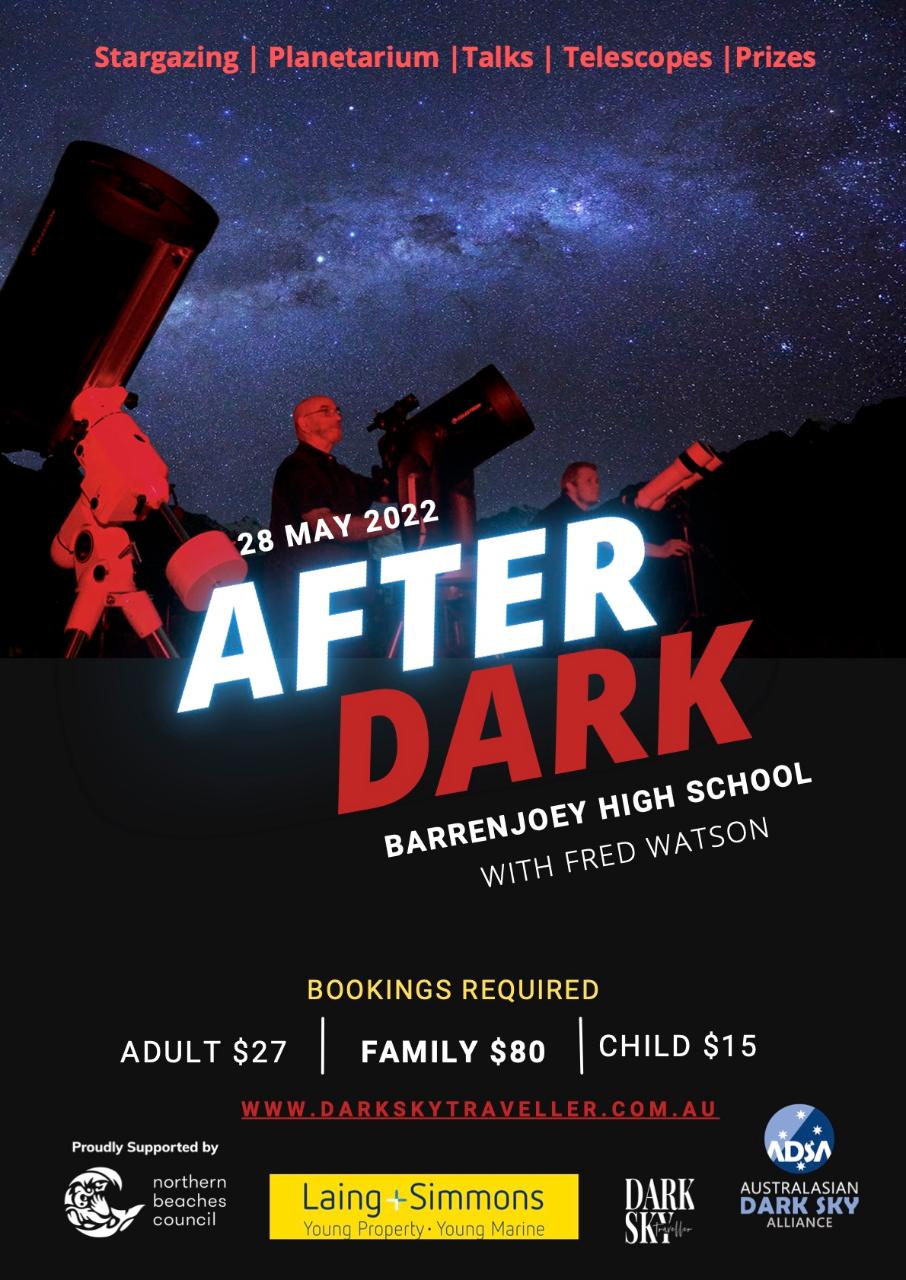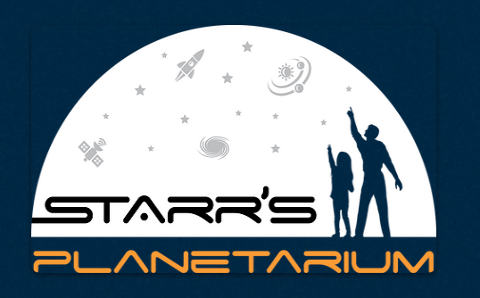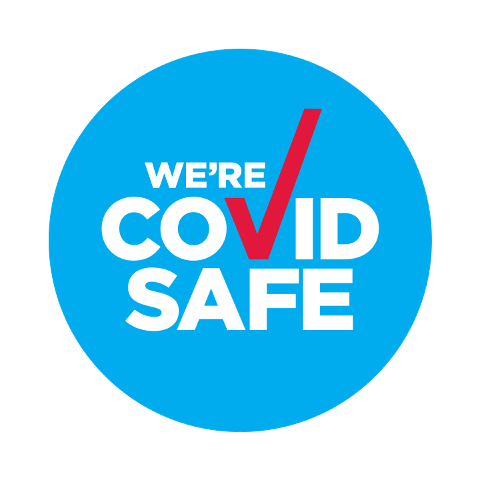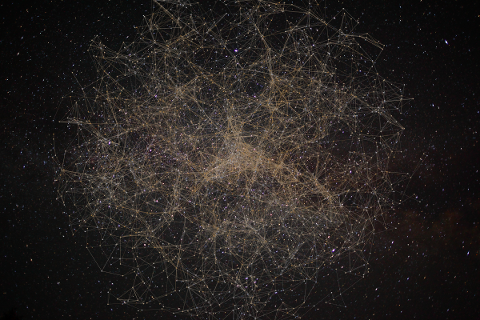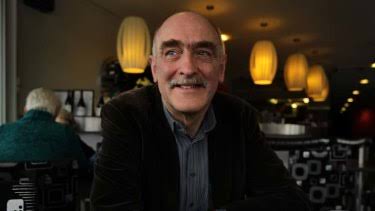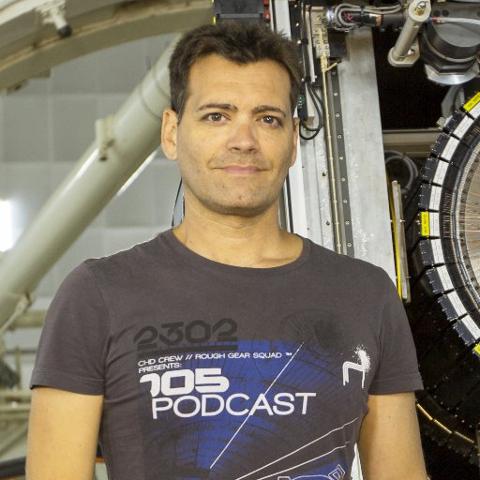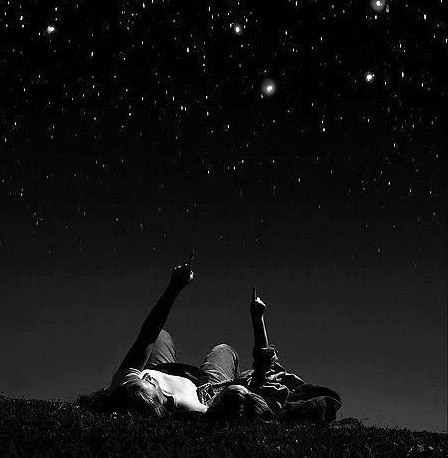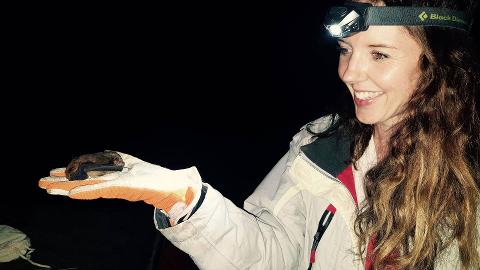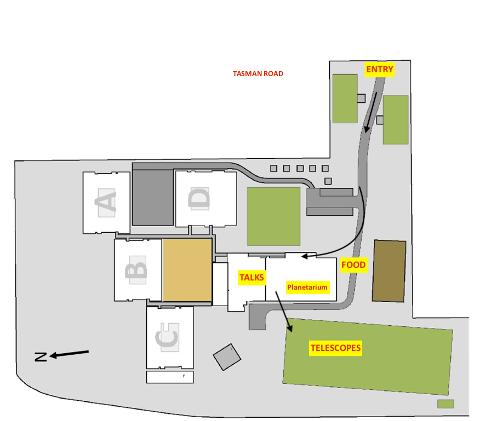 Duration: 150 Minutes
Location: Avalon, New South Wales
Product code: ADarkAV
Stargazing, Telescopes and Family Fun

CURIOSITY, CONSTELLATIONS, CONSERVATION
This family-friendly evening is a fun way to get out in the dark, learn about the night sky and expand your awareness of our night sky heritage.
It may be a little cool, but May is the perfect month to get out and look for celestial objects - IF the skies are clear - Look for far off galaxies through the TELESCOPES, hear Fred Watson talk about the wonders of the universe, learn about the beauty of the night sky, and participate in a CITIZEN SCIENCE project to map the sky in the area, or jump into Starrs Planetarium and learn first nation stories about the night sky.
Bring your own telescope and binoculars if you have them. You can learn how to use them to stargaze, or just look through the telescopes provided by our team of amateur astronomers.
Download the app https://www.globeatnight.org/webapp/ and help us do some citizen science.
CATERING
Enjoy award-winning sausages and a drink from our Catering Partner VOLKSWURST.
HELP SAVE THE STARS!
The event is co-hosted by the Australasian Dark Sky Alliance, a not-for-profit charity, set up to educate and raise awareness of light pollution. Profits go towards supporting this charity. Join the stars and see the universe.
BOOKINGS ESSENTIAL
- no tickets sold on the night

*We accept Discover and Parent NSW Vouchers. Please call us on 9975 2581 to call and advise your vouchers. (Screenshots of the vouchers will not be accepted.)

TERMS
This is a COVID SAFE event. To help us help keep you safe, and abide by these practices:
· All guests must have proof of double vaccination
· A maximum of 300 people may enter the event
· Register with the Service NSW app as you enter the event site
· Use hand-sanitizer before using a telescope and on entering the event.
· If you have any sniffles, temperature, or signs of illness please contact us for a refund.
· Facemasks must be worn when you are looking through telescopes and in the planetarium.
Project Partners:
Laing + Simmons - Young Property
Volkswurst Catering
Northern Suburbs Astronomical Society